Delivering over-the-top engagement rates that result in big bucks for your brand.
Launch a fully-fledged loyalty program for your brand in no time.
An Elementary Formula For Engagement Success
It's not even really math, it's logic. Reward Sciences' simple engagement platform incentivizes and rewards the participant activities that matter most to your brand, no matter its size.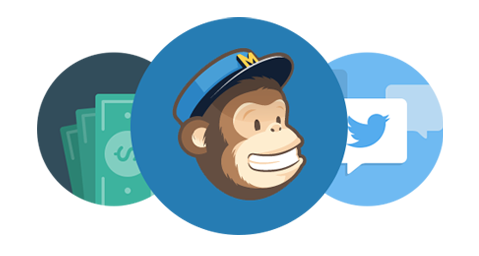 Create your Campaigns
Decide who you want to incentivize, for which activities, and with how many points.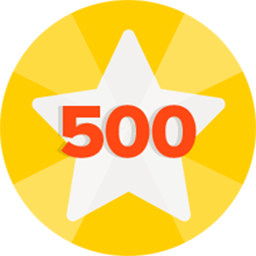 Award Points
As participants engage with your campaigns points start flowing to their accounts.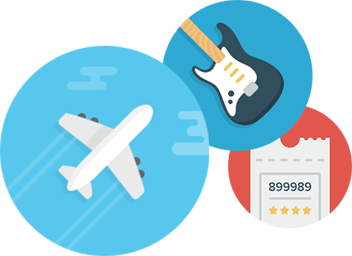 Offer Rewards
Get your participants redeeming rewards with the points they've earned.
Bang For Your Business
Reward-motivated behavior is a science, and Reward Sciences has cracked the code. It's a platform businesses in just about every industry can use - and benefit from.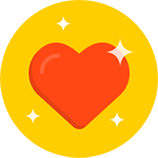 Loyalty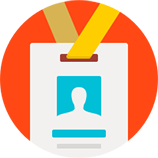 Benefits/HR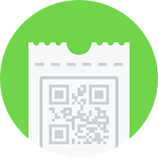 Promotions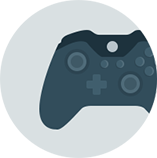 Gaming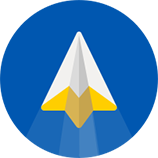 Startups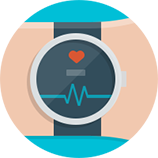 Wearables/IoT
Benefits Galore
Read 'em and weep. Here's a sampling of benefits recognized by our customers.
Reduced participant acquisition costs
Increased engagement rates
Higher participant satisfaction
Lower turnover rates
Successful behavior modification
Take it to the next level with our Reward Catalog
You can optionally choose to offer rewards from our catalog. As your participants see the quality and attainability of the rewards up for grabs, you'll see amazing results.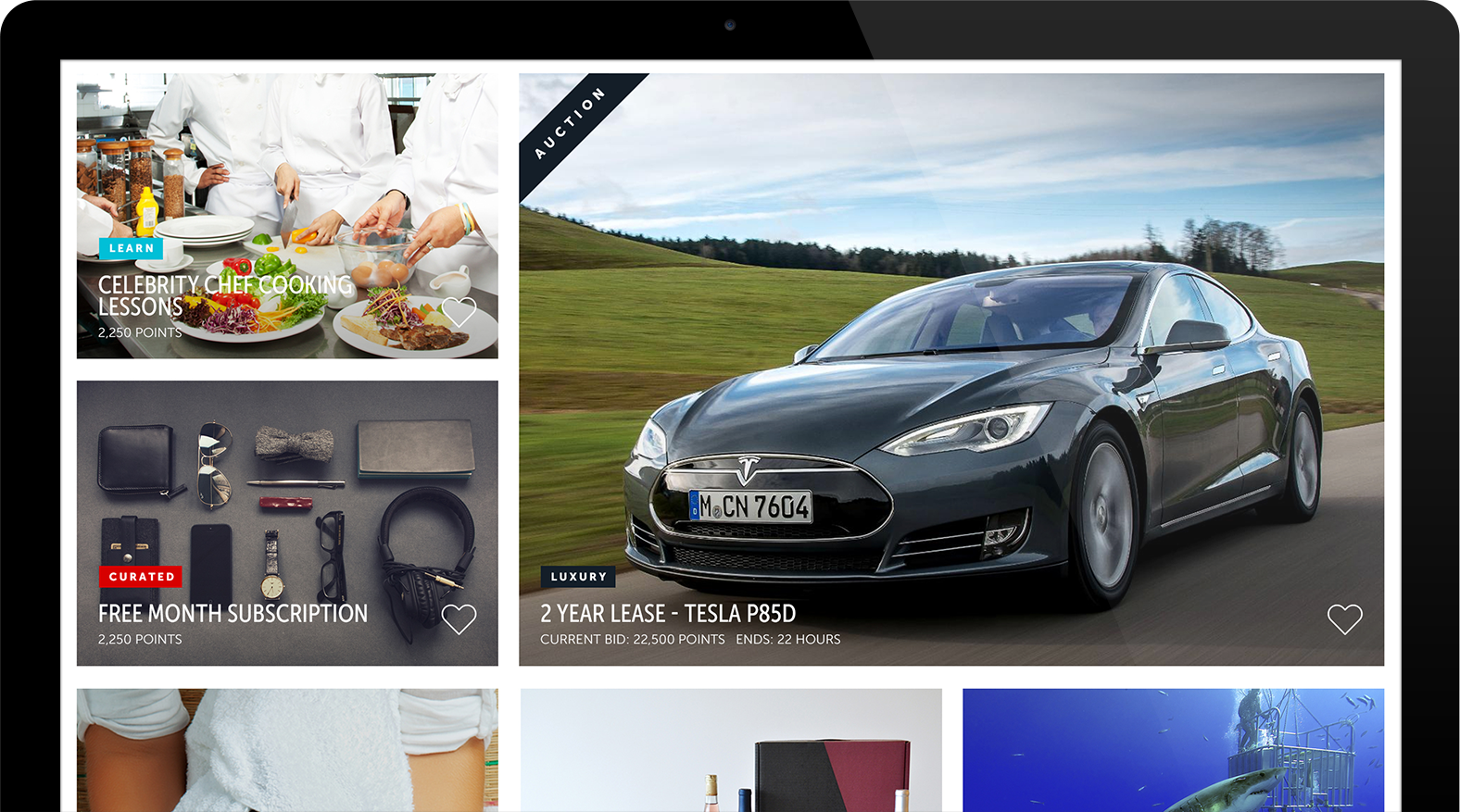 Reward Sciences' Platform Features
Whether you're a business owner, a marketing professional, or a developer, our intuitive platform makes rewarding participant behaviors and growing your business a cinch.

Create campaigns
Create new campaigns or use one of our templates. You'll always control how many points a participant should earn when engaging with a campaign and be able to limit the campaign by time and by amount of conversions.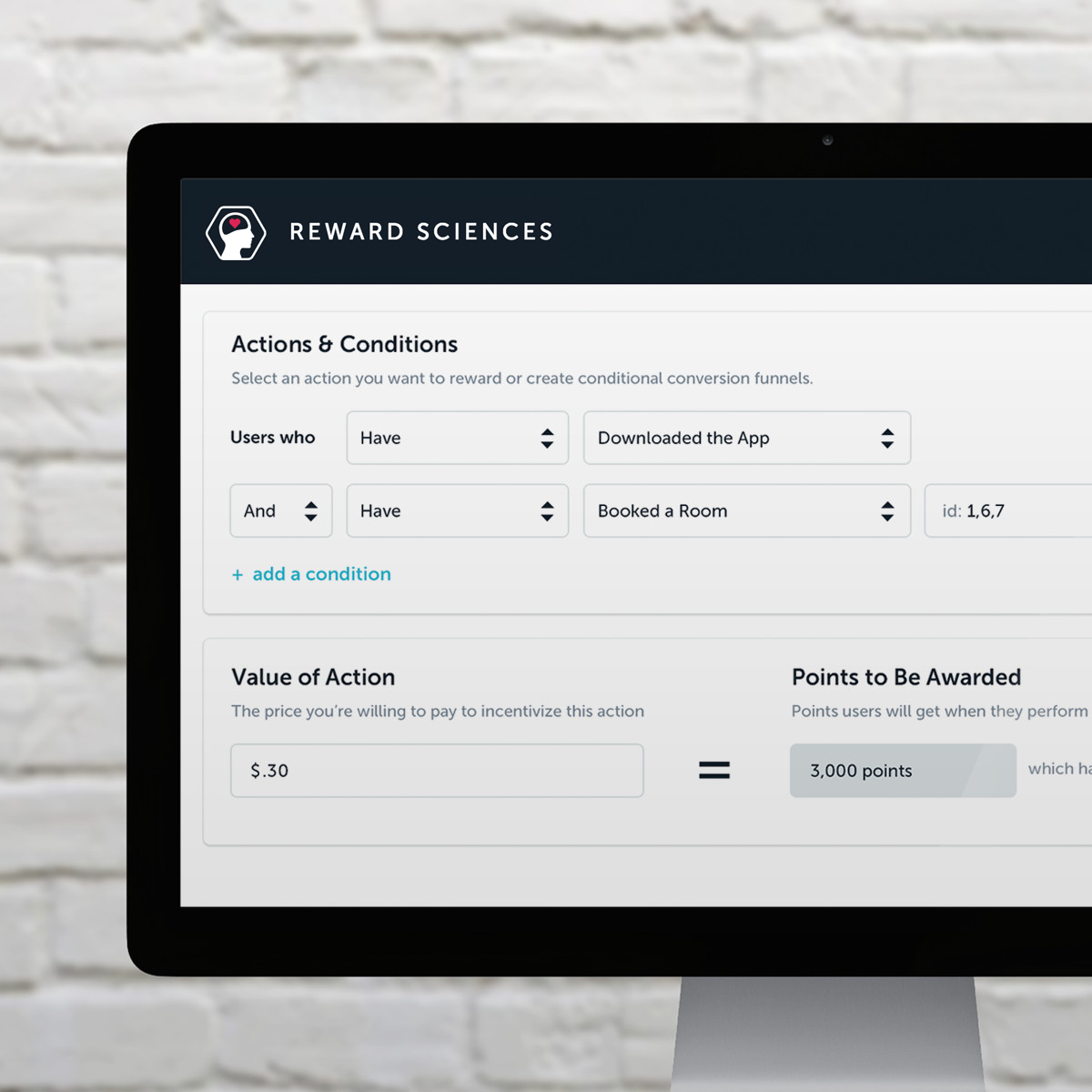 Monitor your success in real time
Your dashboard shows you which campaigns are performing best and helps identify behavioral patterns.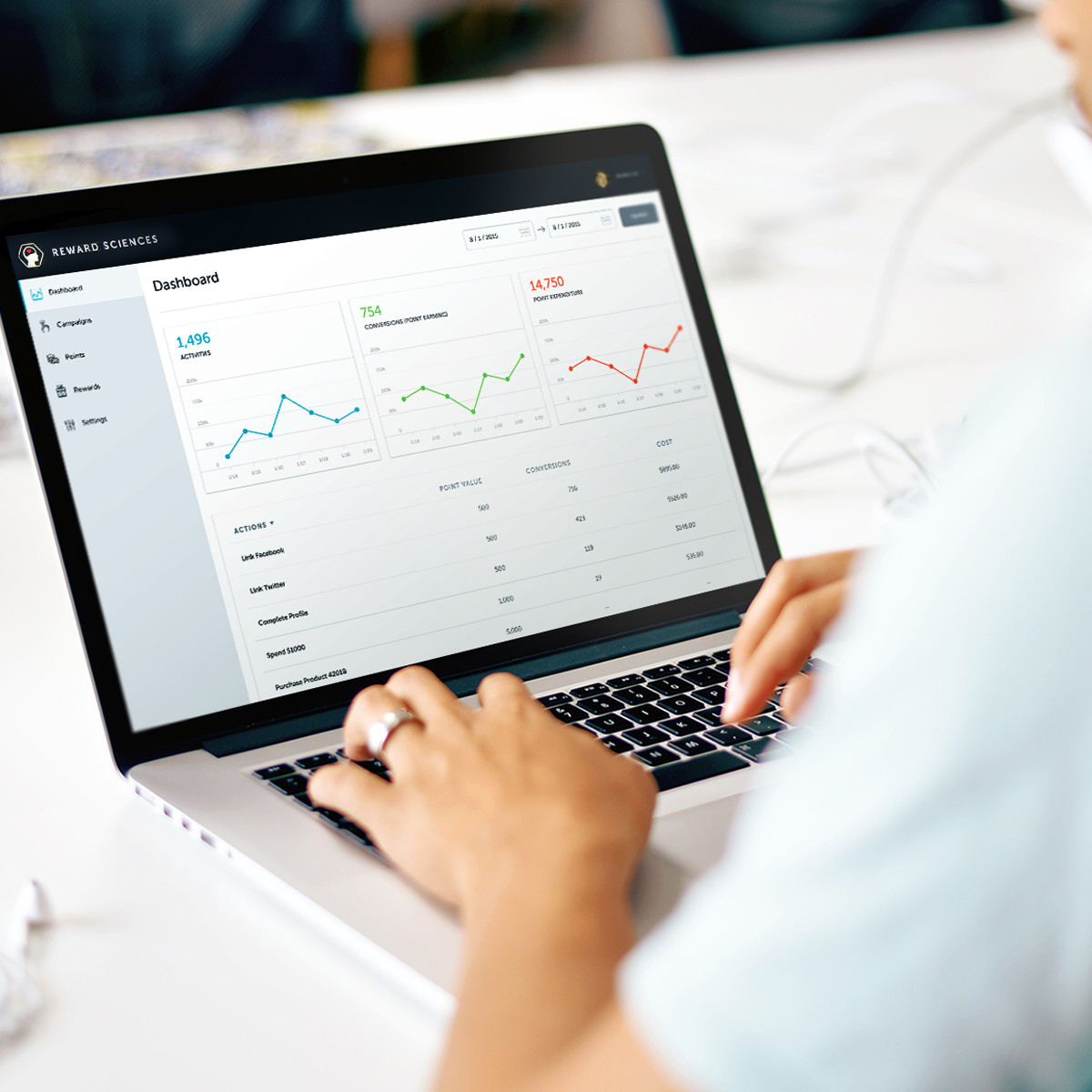 Offer amazing rewards
Whether you have an in-house tech team or run a one-person shop, we have a solution for you. Your tech team can use our API to pull rewards into your own web or mobile app OR you can choose to use our hosted solution without having to write a single line of code.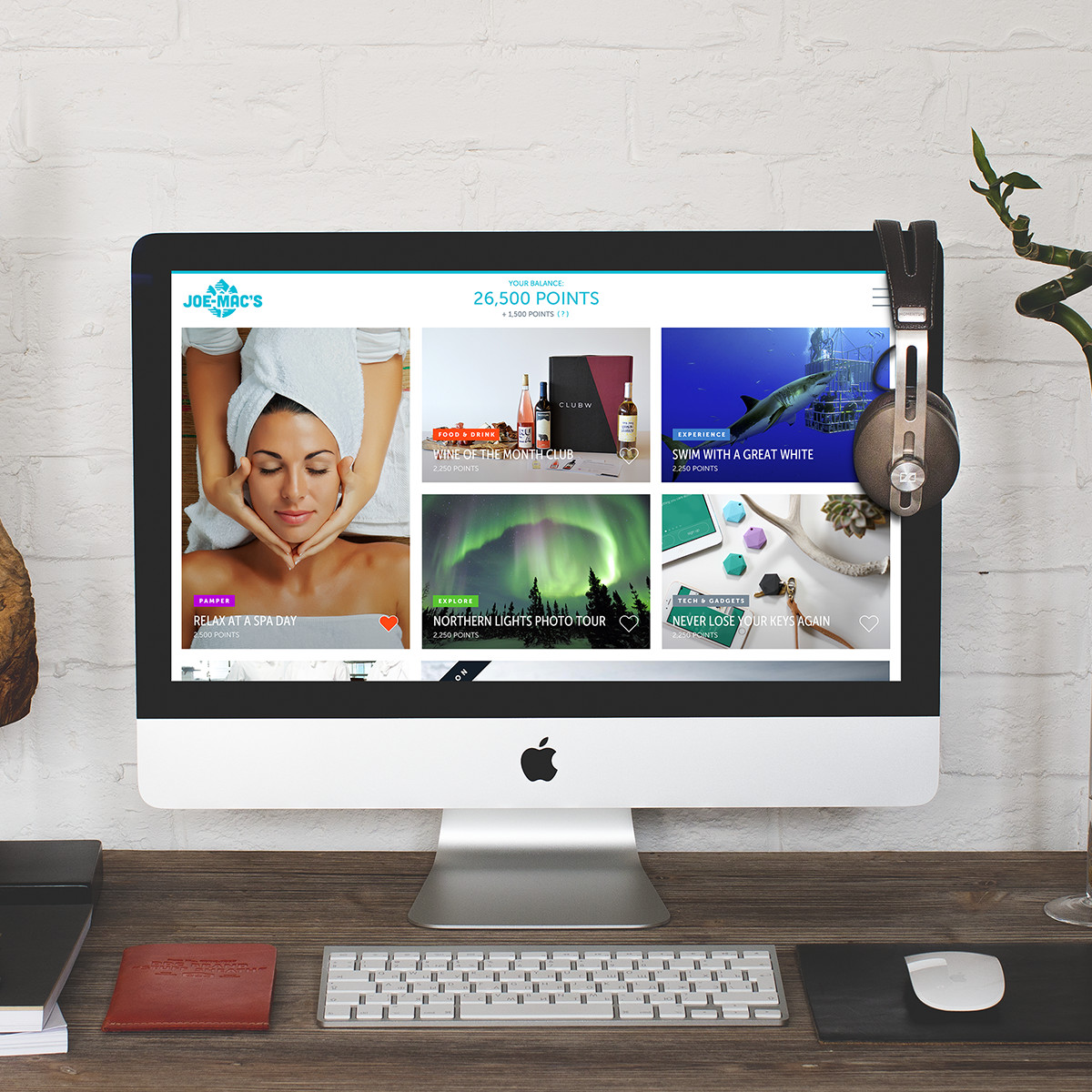 Powerful, yet simple integration
Integrations allow Reward Sciences to pack a punch while still being easy to navigate. Our goal is to let you drive engagement at any participant touchpoint without having to separate your rewards system from the other platforms you use. Convenient, right?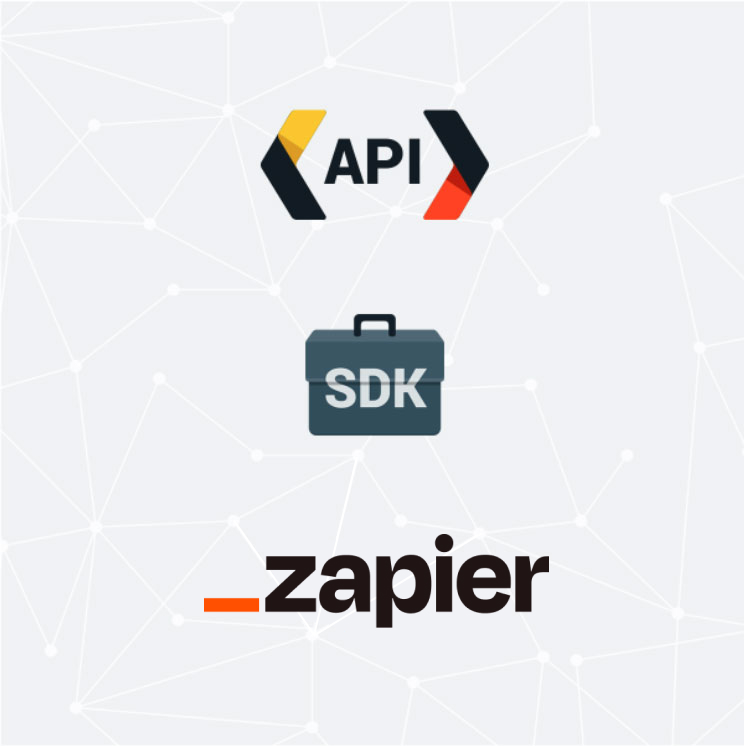 Your Success Is Our Job
Our support team is standing by to answer any questions you might have. Reach out to us anytime using the button below and we'll be happy to assist!
Call us at (872) 588-8838