Built To Drive Engagement
Reward Sciences' innovative platform was built for one reason: to drive engagement
Create Campaigns
Whether you create campaigns from scratch or use one of our templates, we'll have you driving engagement and growing your business within minutes (for real).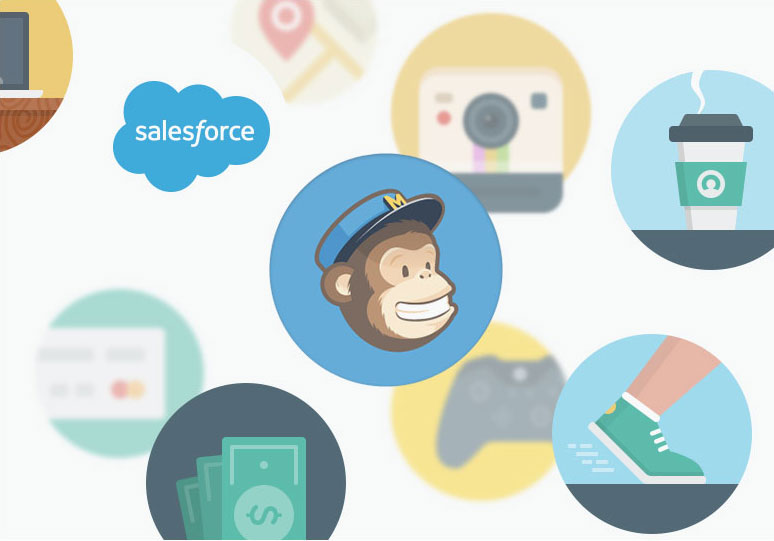 Pick an activity
Pick an activity you'd like to incentivize: clicks on your latest banner campaign, purchases, or just about anything else that's important to you.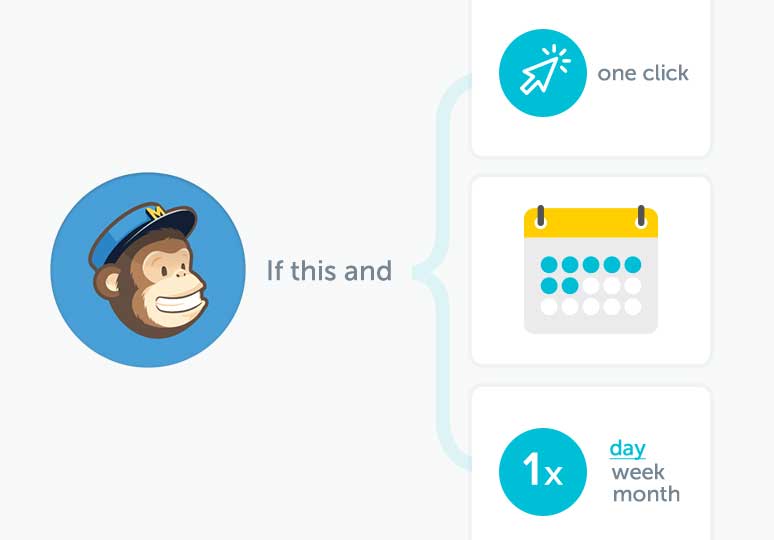 Set limits
Limit campaigns by date or by amount of conversions. You can also choose to reward the same participant only once, or for a limited amount of conversions.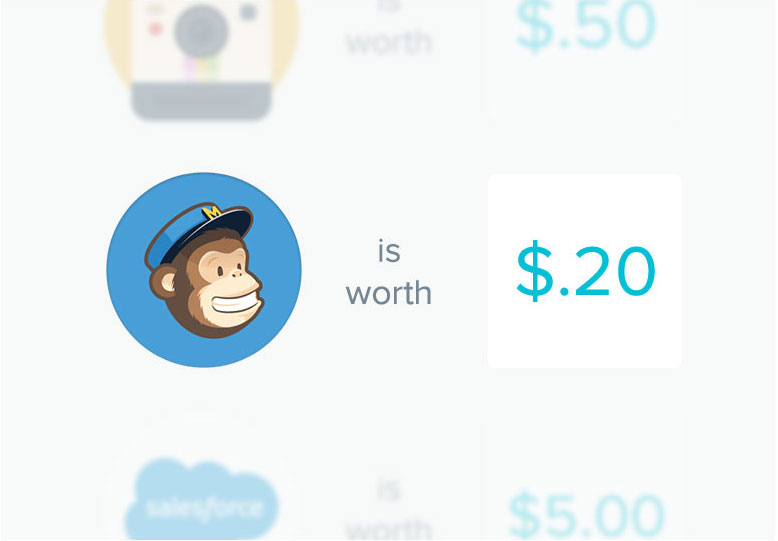 Set an award
Define how many points a participart who engages with your campaign should earn.
Track Activities Anywhere
Whether the activity takes place on your own application, or on a third-party application, Reward Sciences lets you track it and get the points flowing to your loyalty program's participants.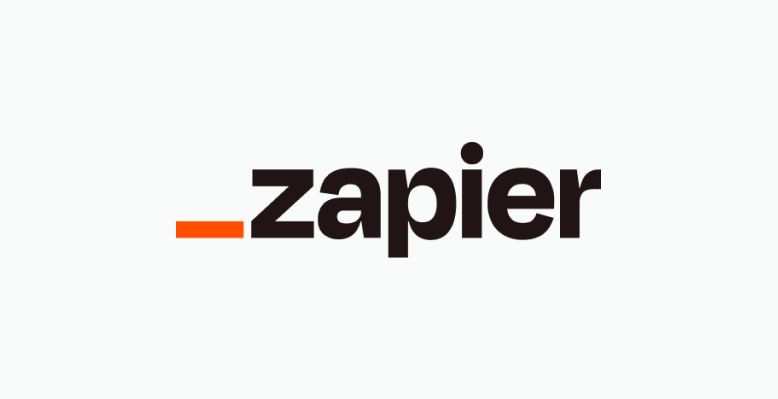 Via Zapier Integration
Leverage the power of the third-party services you already use and love through our Zapier integration. We make it easy for you to track new twitter followers, subscribers, payments, orders, bookings, and tons of other activities. Just sit back and watch activities get tracked automagically, no development involved!
Track activities taking place on 500+ third party apps
No implementation required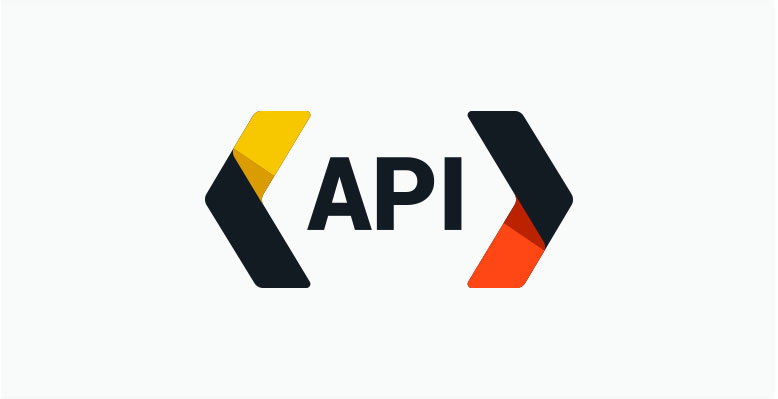 Via our API & SDKs
Use our API to track any type of activity which takes place on your own application whether it's web or mobile. Your tech team will love our simple yet powerful API. Head over to our developer site to learn more about the developer tools we've crafted for you.
Track any activity on your own site or application
Simple implementation
Running an on-pack / unique code promotion? Contact our promotions team
Get Your Customers Redeeming Amazing Rewards
You can choose to handle redemption through our hosted solution or through your own web or mobile application via our API.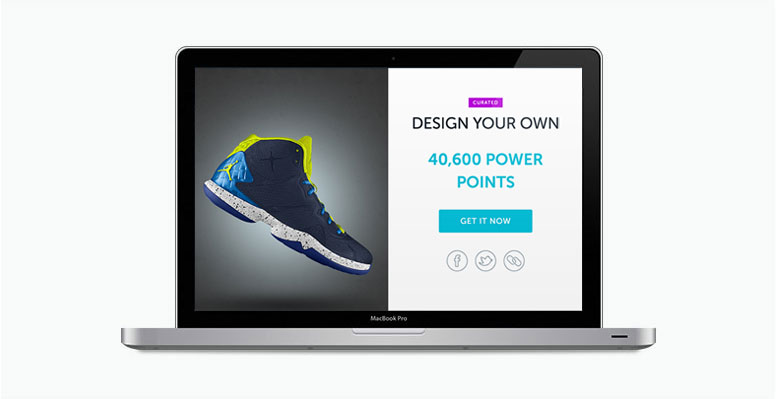 Via our hosted solution
Are you looking for a pre-built solution? Use our hosted solution to have your participants redeeming rewards in no time. No coding required.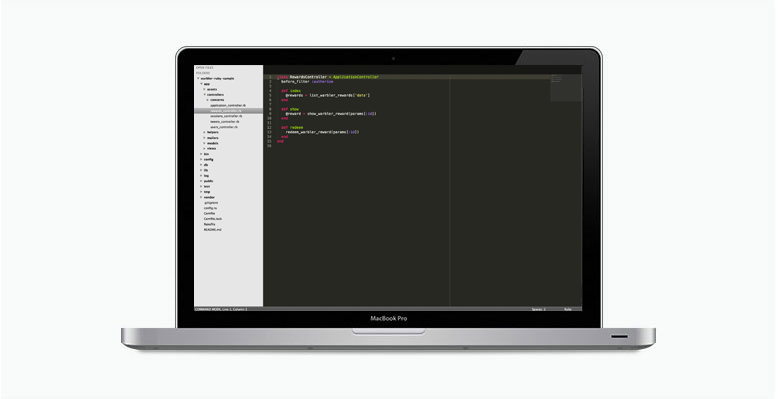 Via our API & SDKs
Want a completely seamless experience? We got you covered. Pull our rewards into your existing web or mobile application through our API and SDKs.